Ressourcen
Bleiben Sie informiert mit wöchentlichen Artikelveröffentlichungen zu den neuesten Trends und Entwicklungen.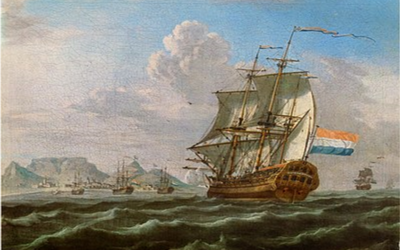 Short history about the first arrival of Dutch people in Japan The relationships between The Netherlands and Japan started around the year 1600 when the Dutch ship called "Liefde" arrived in Japan....
mehr lesen
Wöchentliche kostenlose Geschäftsressourcen
Abonnieren Sie unseren Newsletter und verpassen Sie keine Neuigkeiten mehr! Melden Sie sich jetzt an, um wöchentlich die neuesten Trends und Entwicklungen in den Bereichen Recht, Software, Technologie und mehr zu erhalten. Jede Woche erhalten Sie einen neuen Artikel direkt in Ihr Postfach.
Wir sind hier, um zu helfen!!
Büro
Ridderspoorweg 61                         
1032LL Amsterdam