Global Connect Admin B.V.
Experience the swiftness and agility of a small-scale financial company, dedicated to empowering your financial journey, wherever it takes you. With bespoke solutions tailored to your specific needs, we offer the flexibility you desire to achieve your financial goals with ease
Corporate Structure and Advisory
IFRS, GAAP, International GAAP
Annual Accounts and Financial Reporting
VAT and Intrastrat services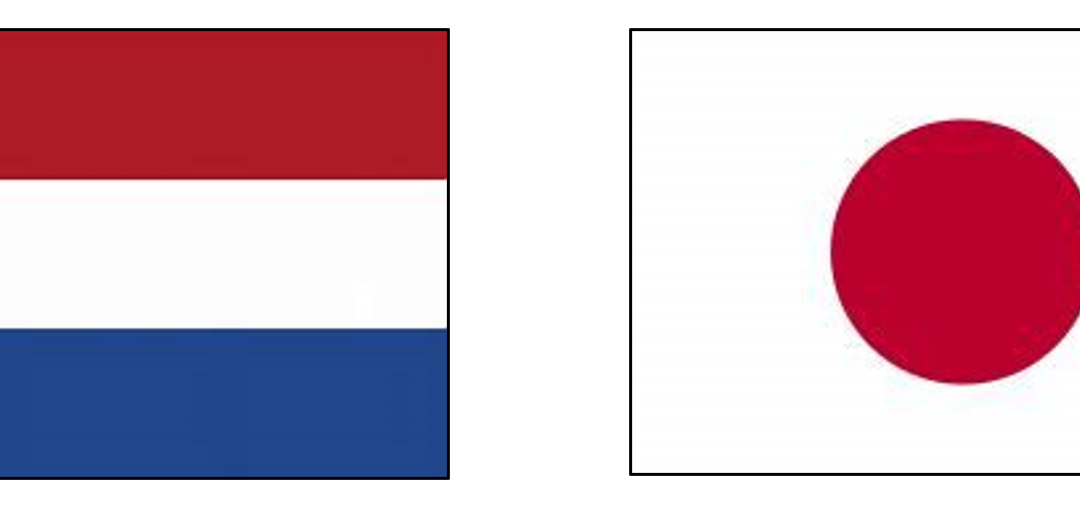 In last week's article, the evolution of the relations between The Netherlands and Japan over the last 400 years was introduced. For this week, it is interesting to go further and explore the impact...
Our services tailored to your corporate needs
Bigger companies are often bogged down by bureaucracy, but we offer a more agile approach to customer service. We prioritize direct communication lines between our team and the customer to quickly implement changes or modifications. This allows us to provide efficient and effective service without delays, establishing ourselves as a company that truly understands and meets the needs of our clients.
Get Started Five Tools. One Formula.
Our company specializes in five core processes. However, we also offer a range of other services to support our clients in achieving their goals. Despite their differences, these processes all share our customer-centric approach to develop customized solutions.
IFRS, Local and International GAAP
Established in 2015, our company has earned a reputation for delivering reliable and positive outcomes to our clients. We pride ourselves on taking a customized approach to every financial project we undertake, tailoring our services to meet the unique needs and goals of each client. Our expertise and dedication have earned us the trust of many big companies across various industries, and we look forward to bringing our experience and professionalism to your financial projects as well.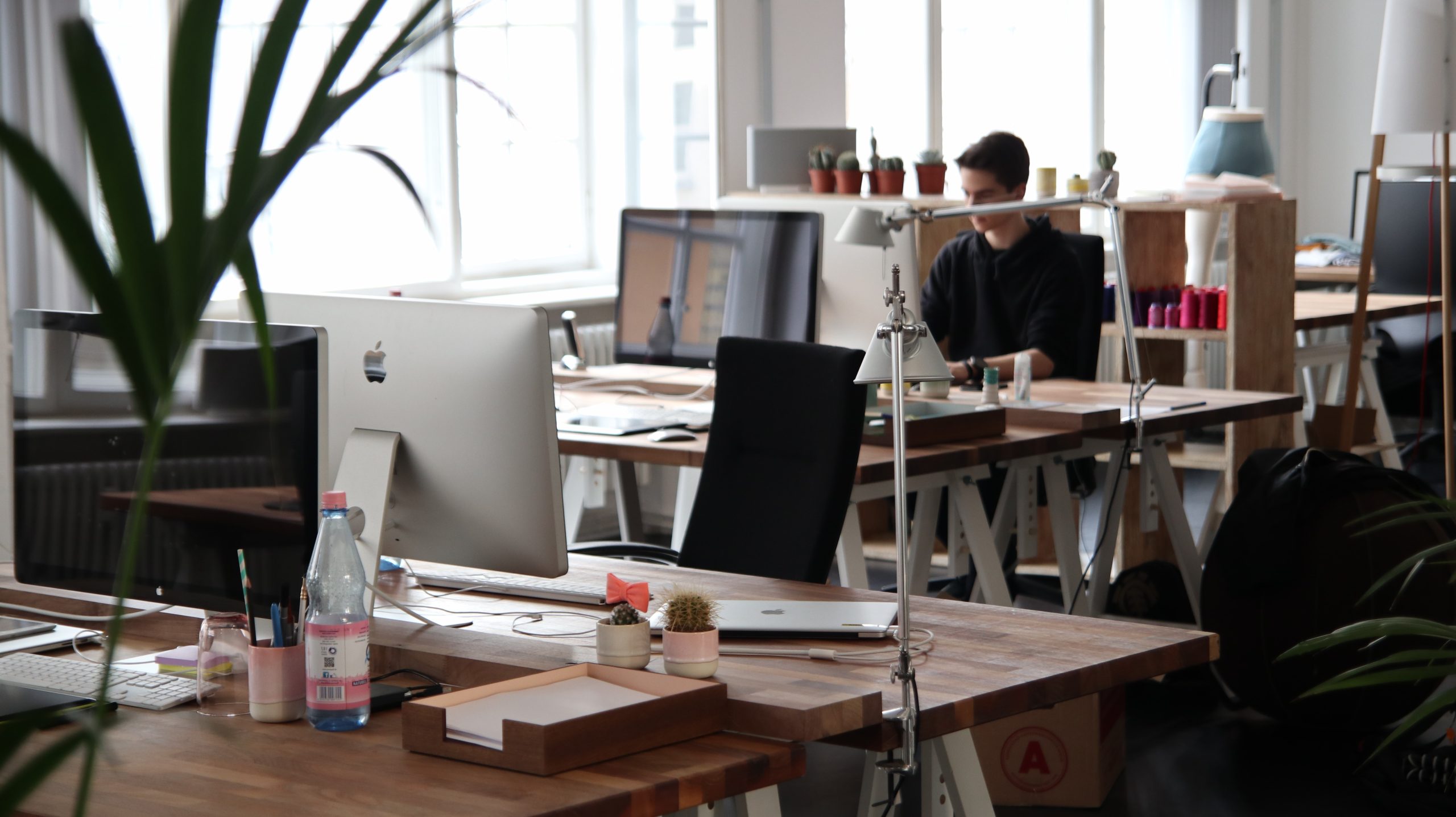 Our company's extensive network includes companies across various sectors, chambers of commerce, and trusted partners such as lawyers and consultants. A stable and wide professional network brings new oppertunities and enhances the information flow. If you're looking to achieve your goals, we invite you to join our circle and become part of our network.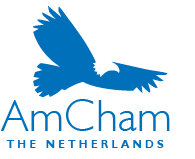 Office
Ridderspoorweg 61                         
1032LL Amsterdam